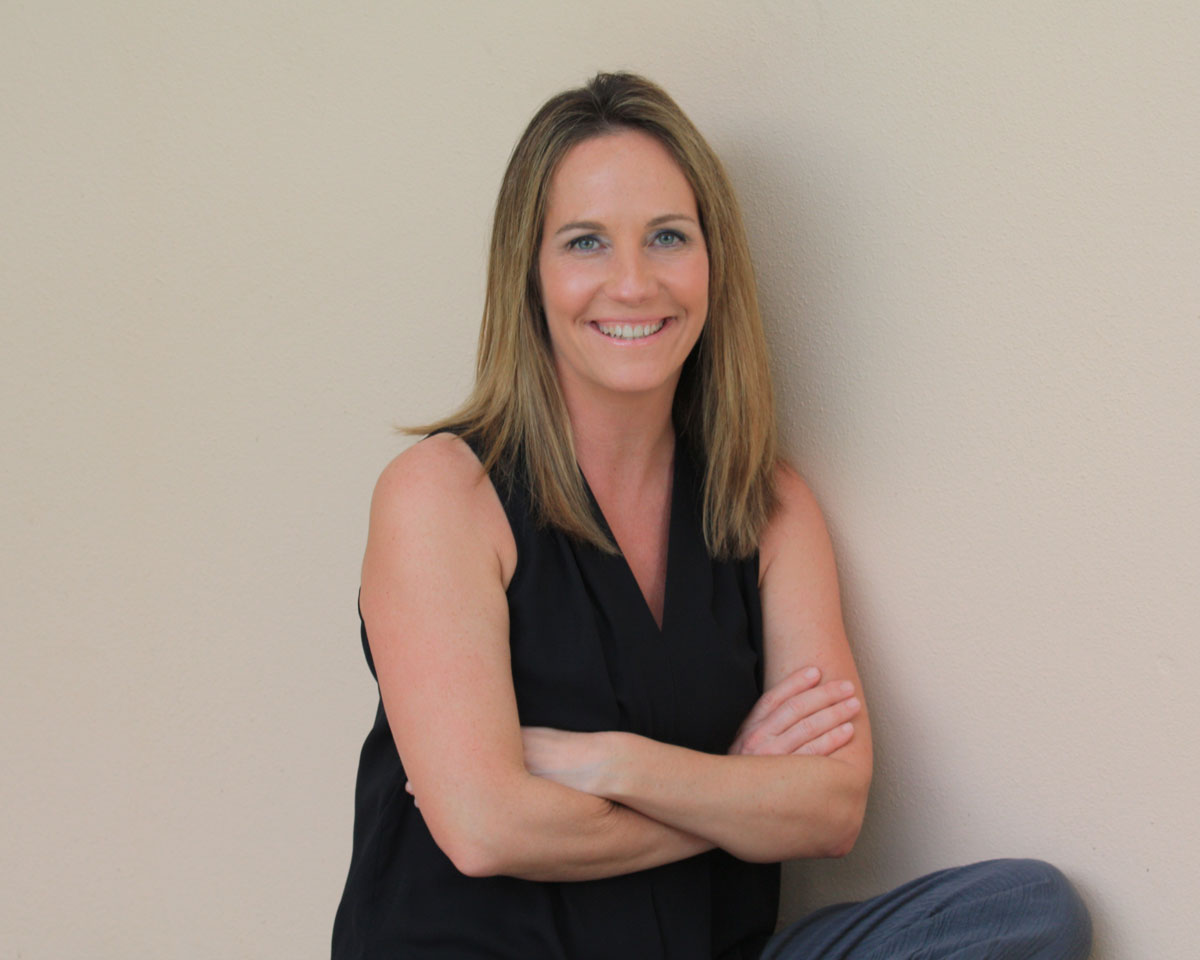 Effective communication is essential for academic and career success—it also deepens our understanding of many complex problems in the world.
I believe academic editing is a craft. Helping scholars write the best possible prose for their targeted audiences is a skillset I have developed over 15 years while working as a:
publications director at a university-based research center (Harvard University's Weatherhead Center for International Affairs)
marketing manager at a textbook publisher (Jones and Bartlett Publishers)
research assistant at a think tank in Washington, DC (Center for Strategic and International Studies)
freelance academic editor
I have also been a graduate student—first as a young scholar at the London School of Economics (MSc, comparative politics) and later as a besotted, delirious new mom at George Washington University (MPH, global health).
Along the way I've had amazing mentors who were excellent writers, editors, and publicists. They have shown me that everyone benefits from expert editing, including the most proficient and prolific writers.
Living abroad in Kenya and London has also shaped who I am and how I work. Much of my editorial work involves assisting academics who are nonnative English speakers with their writing so it meets the publication standards of top-tier journals and academic presses.
Now I make my bed in Lexington, MA, where a historic national park is a mile from my front door. I'm a birding enthusiast, former marathoner, and aspiring photographer.
I hope we get to work together this year.
The article that Amanda edited was accepted for revision at the American Sociological Review. I think her work had a lot to do with it. Amanda's work is incredible. I mean it.
YAEL BERDA
Academy Scholar, Harvard Academy for International and Area Studies; Assistant Professor, Department of Sociology & Anthropology, Hebrew University
more testimonials